Our Company
Technical One Limited was formed in 2004 initially as a Financial Technology (FinTech) consultancy specialising in complex derivative pricing, algorithmic trading, soft commodity arbitrage, hedge fund strategies and portfolio optimisation.
In recent years focus has shifted to Education Technology (EdTech). EdTech encompasses education information portals, e-learning on virtual learning environments (VLE), Learning Management Systems (LMS), Multimedia Learning, Technology-Enhanced Learning (TEL) and so on.
Technical One's first EdTech initiative addresses the United Kingdom's selective secondary schools sector where admission includes an entrance examination s, colloquially known as the 11 plus exams and common entrance exams.
Our CEO
Ilesh Kotecha, a former investment banker who gave up life in Wall Street and started his own ventures when he became a single parent. He relishes entrepreneurship and indeed has recommended several candidates to this programme.
His other entrepreneurial ventures have included setting up a Soft Commodity Hedge Fund, a Children's Health portal (in partnership with Great Ormond Street Hospital) and an online Hotel booking engine.
A refugee from Uganda, Ilesh has completed degrees and postgraduate studies in Computer Science, Statistics, Finance, Quantitive Finance, Entrepreneurship and Software Engineering alongside a host of professional qualifications. He currently serves on the examination panel at the Chartered Institutes of Securities and Investments, formerly served on the FTSE100 Commitee and lectured at the University of London's CASS Business School on Investments and Portfolio Theory.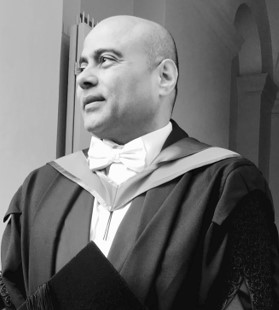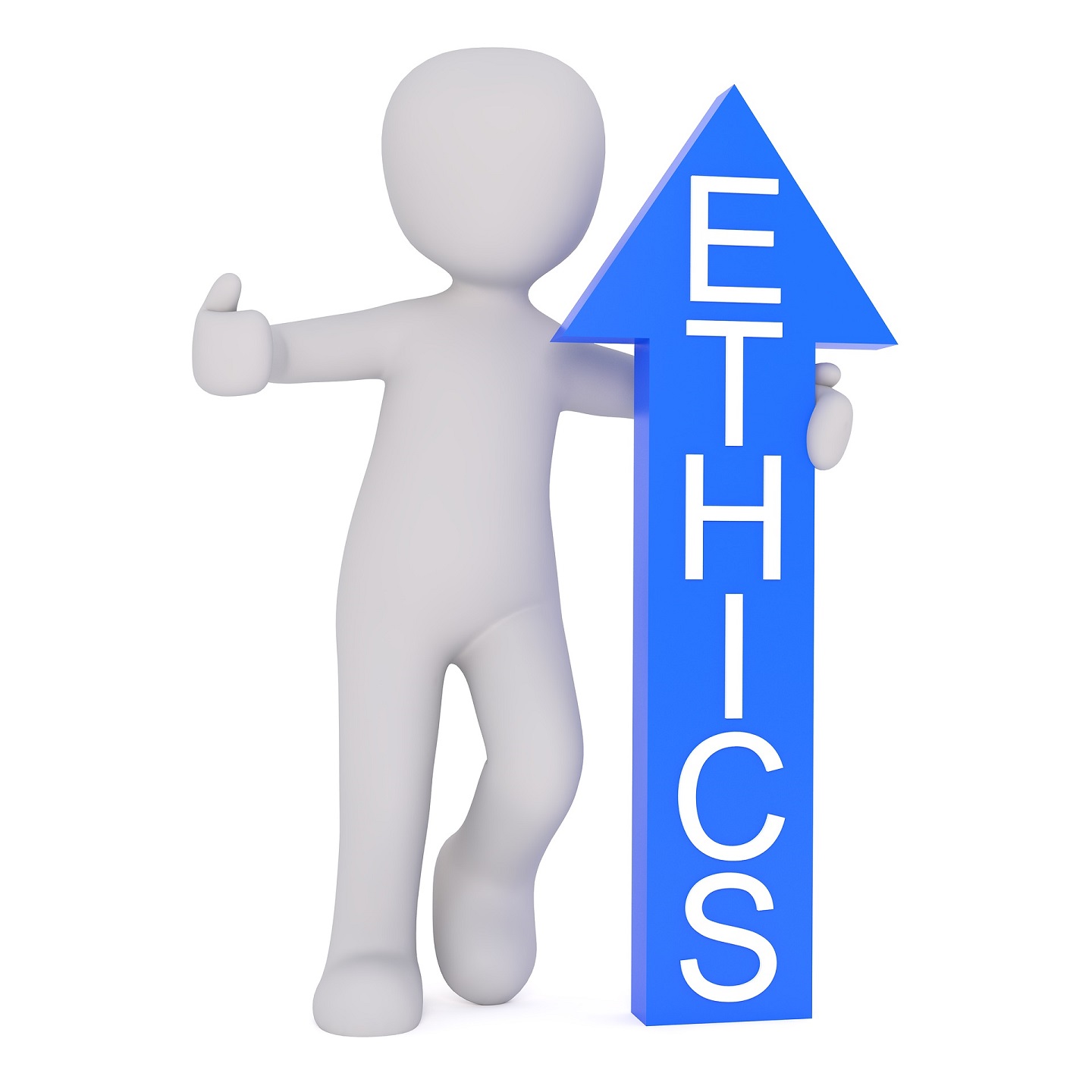 We focus on building a foundation of trust with our business partners and customers.


We act with integrity and honesty.


We provide a consistent and excellent service to our customers.


We strive to make a difference.


We encourage innovation and creativity to solve problems and overcome obstacles.